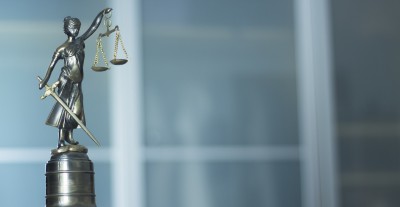 26th March 2019
What exactly is Article 4?
In simple terms, Article 4's were put in place a few years ago, and have been rolled out by councils across the country recently. It states that anyone who wishes to convert a property from a normal family dwelling to a home of multiple occupancy, or HMO, needs to apply for planning permission in order to do so. The rules around this have changed significantly, and has left many landlords in doubt over whether properties which were previously unaffected are now classed as HMO.
Am I a HMO landlord?
It seems like a silly question, but there are surprising number of landlords who are renting out HMO properties without even being aware of it, but it's worth re-visiting some of the facts of what we mean when we refer to a HMO.
If you are renting a property to three or more people, and at least one of those people is unrelated, then it's likely that you will need to apply for an Article 4. That's because unless all three members of a household are blood or half-blood related, they cannot be classed as one household. Confused? Let us explain in a bit more depth.
My brother's uncle's sister's friend
Let's say that you've rented your house out to a married couple. That couple are classed as family, and are therefore one household. You wouldn't need a licence for that. Incidentally, if the couple were unmarried, they would still be classed as such providing they are living in the property as a couple, and not as friends.
Now, the wife has a friend who's looking for a room. If she moves in, then she is classed as a household on her own. So therefore, you now have two separate households living under one roof.
In the past, there were many properties which were exempt from this, because you only needed a licence if your property was three or more storeys. That's no longer the case. You will now need a licence even if your property is a two-storey dwelling or a self-contained flat, bedsit or bungalow.
How can I check if my property needs a licence?
If you're still unsure, you can easily check by contacting West Lancs Council, or checking their website for information. Because the legislation is relatively new, always make sure that you get any verbal confirmation affirmed in writing – you don't want to be caught out by being given the wrong information!
Other requirements
Once you've established that your property is in fact a HMO, and you are ready to apply for the licence, there will be other criteria which will need to be met. HMO's are required to comply with certain regulations, under things like fire safety, gas safety, smoke alarms fire doors and a number of other things. If you speak to your local council, they will be able to advise on the criteria you need before you apply. It's vitally important that you ensure that all of these measures are in place, as if you fall foul to any of the required criteria, you could be facing some quite hefty fines.