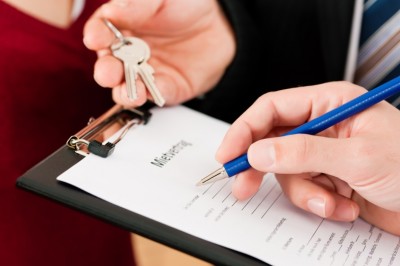 NSW Properties guarantees landlords that their rent will be paid in full every month through its 'Rent on Time' service. NSW Properties are the only property company in the area to offer this service and since it was launched late last year, over xx landlords have decided to join the scheme.

Sarah Reid from NSW says, "We know that for landlords, rent arrears are their greatest worry so we wanted to do something about this. With our 'Rent on Time' service we guarantee payment of rent to landlords regardless of whether the tenant has paid. The service is proving very popular with 100% of our new managed landlords in the last few months signing up for the service."

Rent on Time offers landlords the following benefits:

• Full management service of the property
• Guaranteed rent payments
• Legal costs for evictions
• Continued full rental income during an eviction process
• Management of non-payment disputes
• Comprehensive tenant credit referencing

For more information about Rent on Time call our Rentals Team on 01695 581260 or pop into the office.